Do you earn at least 1000$ a day, working from home? If not, professionals at AdCombo are always happy to help you.
Are you ready to make your first
million
Try it now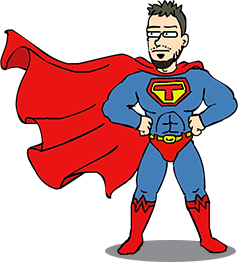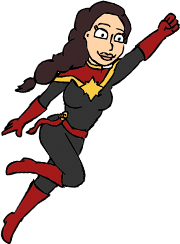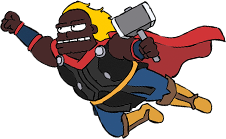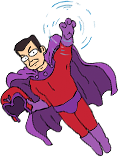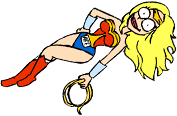 is a CPA platform using which you can have a sustainable income on the Internet.
Right now we have more than 42000 affiliates from all over the world.
We help them grow and increase their income.
11202
india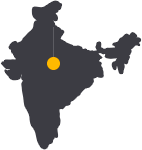 8456
russia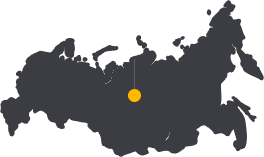 5480
vietnam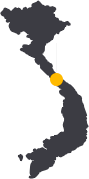 7500
china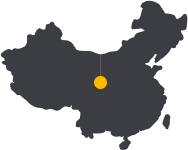 12261
usa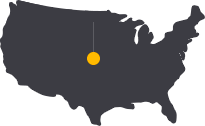 42000
affiliates from all over the world
Here is how
these all works in details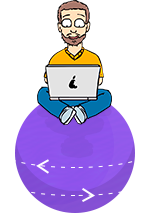 Affiliate
Affiliate has traffic that he wants to monetise and earn money.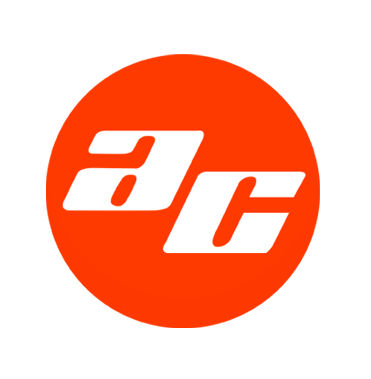 AdCombo
AdCombo offers a platform where they can meet and be confident that they will both have success.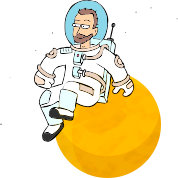 Advertiser
Advertiser has an offer (in case of COD this offer is a real product, it could be a moisturising cream, weight loss product) he needs to sell.
Try it now
A quick guide on
how to start
earning

with AdCombo?
First step
Become a publisher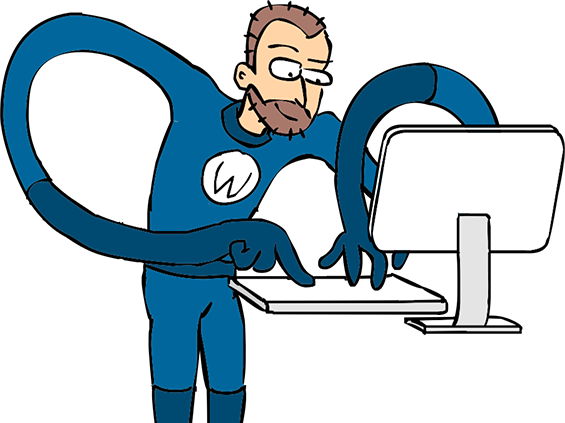 Firstly you need to sign up as a Publisher.
Sign up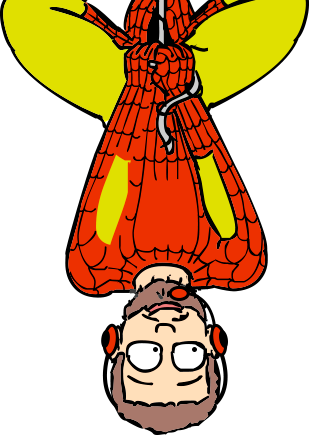 Second step
Contact your AM
After signing up your personal Affiliate Manager (AM) will contact you soon.
useful tip
In order to get activated quickly, the best is to tell your AM as much information about your previous experience as possible. For example, type of offers you are interested in, traffic sources that you usually use (Do you use Facebook? Are you a Google Ads expert? Prefer native ads?)
Are you a website owner? The more info about yourself you give, the higher chances you'll get approved really quickly and receive the most suitable offers for your traffic.
Newbie? Don't worry, we are newbie friendly. Still, you should have a basic knowledge about affiliate marketing. You can read our blog (link adcombo-blog.com) to learn and get motivated.
Third step
Choosing a vertical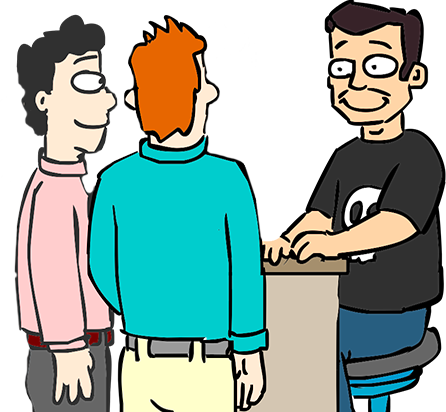 Choosing a vertical and the offer you wish to promote.
Right now there are MORE than 4300 active offers in our system.
Our hottest СOD verticales:
Health, Beauty, Diet, Adult, Ecommerce
We also have:
Sweepstakes, Mobile, BizOp, Dating, PIN submit offers.
Forth step
Preparation work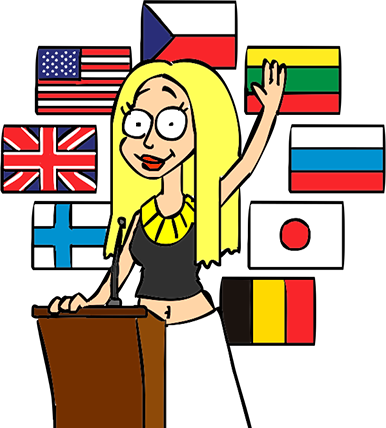 Choose GEO for the offer
We cover almost all countries. There are even some exclusive countries with little competition. Ask your Affiliate Manager for more information.
Choosing landing page, prelandings and widgets
The cool part here is that our designers have everything prepared for you. Just select a creative material you want to use and you are set.
Fifth step
Running a campaign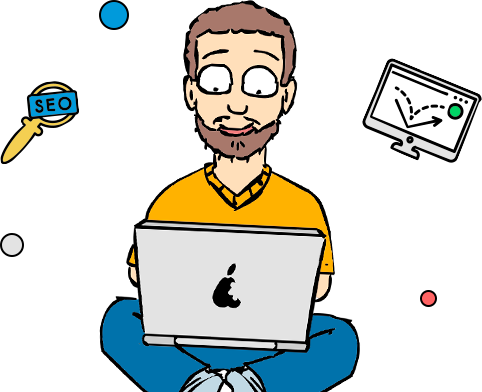 AdCombo accepts any type of traffic (Display/Banner, In App, Social Media, Search/SEO, Contextual, Mobile, Pop Traffic, Push traffic, E-mail, PPC/PPV, Adult ). There should be no problems with that.
But what is the best COD + traffic combination?
Facebook Ads, Google Ads, Native ads, Push traffic, different adult traffic Networks.
Six step
Getting your payment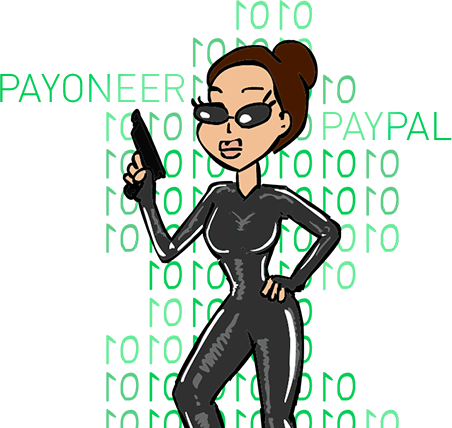 Get paid twice a week. Minimum amount for payment is only $50. (PayPal, Payoneer, Paxum, Tipalti, Epayments, WebMoney, Bank Wire Transfer systems)






OUR LATEST NEWS
Stay tuned for more!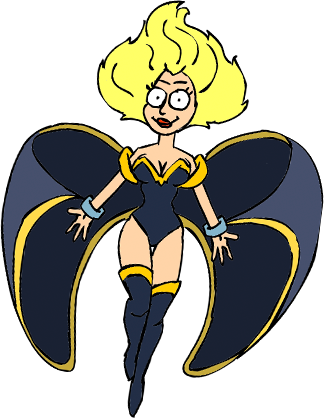 You can learn more about Affiliate Marketing in our blog